Newsletter: ILEAD大事记。本栏目是连接过去与未来的桥梁,出现频率是一月一次,在这里,你将了解ILEAD所发生的一切。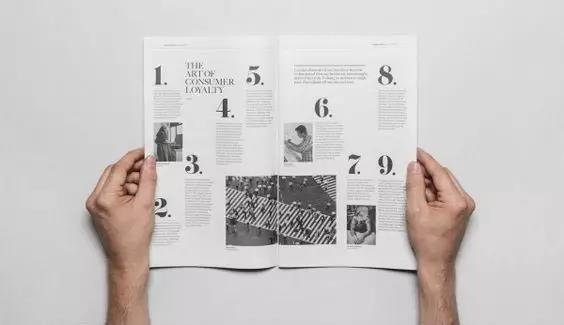 1
【4月活动回顾】
【Events Review in April 2016】
西浦全国大学教学创新大赛
XJTLU National University Teaching Innovation Award
西浦全国大学教学创新大赛旨在发现并奖励一批"以学生为中心"为教学理念的高等院校的老师,传播"以学生为中心"在教学改革上的创新举措,为致力于教学创新的老师搭建分享、交流与学习的平台,进而推动中国高等教育改革。大赛于2016年3月7日拉开帷幕,4-5月进行大众评审及专家评审环节,并在5月20日评选出最终获胜者。现已进入大众评选的最后阶段,欢迎您扫描二维码选出您心目中的最佳创新教学实践!
XJTLU National University Teaching Innovation Award aims to find and reward a group of teachers from higher education institutes who teach with "Student-centered" education concept and spread the innovative practice, so as to establish a platform for those teachers who focus on innovation teaching to communicate, share and learn from each, further promoting the revolution of higher education in China.‍‍ We are now in the final period of voting session, please scan the QR code below to vote for your favorite teaching innovation practice!
教育创新卓越计划-会员计划
Education Innovation Excellence Membership Project
为提供各位从事高等教育事业的高层管理者、任课教师、教学支持人员、行政人员、专家、学者以及任何对高等教育事业感兴趣的社会人士一个可以得到支持和交流的平台,研究院开创了"教育创新卓越计划-会员计划",该计划旨在为各高教从业者提供广泛链接同行的交流机会、线上下结合的工作提升平台以及终身职业发展体系。该计划同样为机构及机构内各院系及部门提供单位会员的服务,帮助各单位会员达到部门、院系以及机构层面的发展目标。我们诚挚邀请您加入到我们的会员大家庭中,报名请扫描二维码。现已有来自全国各地的114位高教从业者成为我们的个人会员,7家高校与研究院达成合作协议成为单位会员。会员首期线上工作坊于4月29日推出。此次活动邀请到来自西交利物浦大学的韩云瑞教授、华东理工大学的费鸿萍博士和北京石油化工学院的李海萍博士来分享各自的教学经验,与会员一同探讨如果通过教学支持并培养创新创业人才。
In order to offer higher education practitioners like senior manager, teaching faculty, academic supporting staff, administrative staff, expert, scholar and anyone who have interest in higher education the supporting and communication platform, ILEAD designed the Education Innovation Excellence Membership Project , which aims to provide higher education practitioners with the opportunity of communicating with peers, online & offline working enhancement platform and life-long professional development system. This project also serve organization and department to help them reach the organizational and departmental development goals. We warmly invite you to join our family. Please scan QR code below to apply for membership. There have been 114 higher education practitioners to be the individual members and 7 universities to be the organization members so far. The first online webinar for member has been conducted on 29th April. Prof. Yunrui Han from XJTLU, Dr. Hongping Fei from East China University of Science and Technology and Dr. Haiping Li from Beijing Institute of Petrochemical Technology will share their teaching practice and have discussion with the members about how to cultivate the innovation of students through teaching.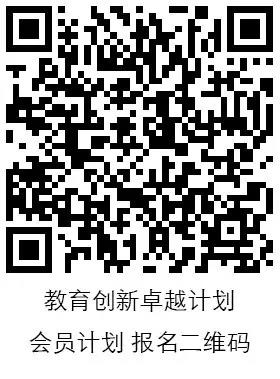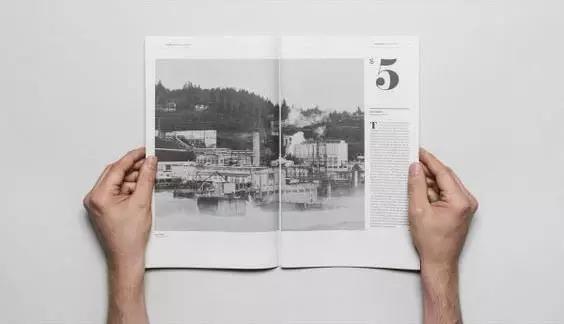 2
【5月活动预告】
【Upcoming event in May 2016】
高等教育创新年会
Annual conference for Higher Education Innovation
高等教育创新年会,5月20-22日,作为西交利物浦大学10周年校庆系列活动当中的首场教育界学术盛宴,旨在为高等教育研究学者、专家、实践者、大学领导者搭建探讨未来高等教育新模式以及推广教育和教学改革和创新实践的互动平台,进一步推动国内外大学在教育国际化领域的合作,以及探索大学如何与产业和政府共同打造国际创新生态圈以应对全球化、知识经济、以及颠覆性信息技术对高等教育带来的严峻挑战。
Annual conference for Higher Education Innovation May 20th –May 22nd as part of academic event of 10+ anniversary aims to provide a showcasing and network platform for higher education researchers, practitioners, and university leaders to explore future higher education model, to promote the best practice of higher education reform, learning and teaching, and moreover to deepen collaboration among domestic and international universities, governments, and industries in terms of education internationalization and reform under such circumstances that higher education are facing severe challenges of globalization, knowledge-based economy, and disruptive information technologies.
慧湖高教国际化论坛
Wisdom-Lake Internationalization Summit of Higher Education
慧湖高教国际化论坛2016年会将在5月21日-22举行,致力于成为探讨高等教育国际化特别是中外合作办学的高端国际化论坛。本次论坛以"打造国际创新生态圈:大学与产业和政府关系的重塑"为主题,就"如何通过产学研融合构建国际化创新生态圈"、"大学在国际创新生态中的定位与作用"、"境外大学如何参与中国创新体系建设和创新人才培养"、"产业和政府如何与大学合作创建国际创新生态圈"等话题展开对话研讨,促进高等教育理论与实践发展。
Wisdom-Lake Internationalization Summit of Higher Education (2016) will take place from May 21st - 22nd. This summit explores the theme of developing an international innovation eco-system: reshaping the relationships among a university, an industry, and the government. A series of sub-topics will be discussed to promote the development of higher education both theoretically and practically, as in the following: "how to structure international innovation eco-system through industry-education-research collaborations", "what is the position and function of universities in an international innovative and ecological society", "how are foreign universities involved in the innovation system construction and innovation talents cultivation of China", "how does an industry and the government cooperate with a university to found an international innovation eco-system".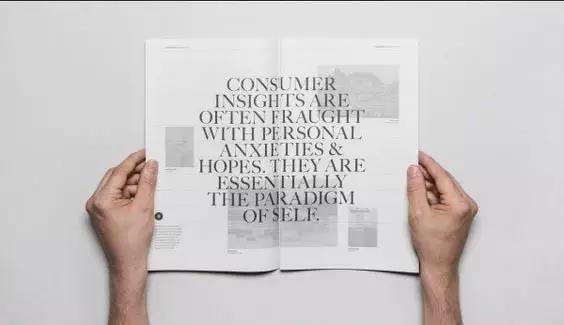 3
【六月活动预告】
【Upcoming event in June 2016】
教育领导力卓越计划第七期
Education Leadership Excellence Program
教育领导力卓越计划第七期将在6月22日-24日在西交利物浦大学举办,该项目将围绕"以学生为中心"的高等教育理念、人才培养模式与实践、管理支撑体系等核心模块,邀请国内高等教育界实践探索和学术研究的知名教授、专家以及西交利物浦大学的领导者,以案例形式全景展示西交利物浦大学及国内高校的积极探索和创新实践,该项目将以短期集中研修和长期支持反馈相结合的方式,与参与者共同探索高教改革的方向、路径与策略。
Education Leadership Excellence Program, organized by ILEAD will take place from Jun 22nd -24th at XJTLU to support university leaders to deal with the challenges based on XJTLU's own education exploration. This program will focus on the student-centered education philosophy, talent cultivation model and practical exploration, as well as management supporting system, and education practitioners, renowned scholars, experts and university leaders will be invited to explore education innovation not only in XJTLU but also from other Chinese universities, and to have an in-depth discussion about education reform strategy and plans through short term high impact training and long term support.